Welcome!
Counterpoint is the premier design store of Rochester, MN. Located across the street from world renowned Mayo Clinic, we pride ourselves on cultivating the best designs from around the world!
We plan to share the new arrivals, exciting updates, and stories with you! Keeping you in the loop on our great new gadgets, designers, and products to ensure the best in customer service! This is a conversation with you, our biggest fans, and we want you to love every item as much as we do!
Keeping you up-to-date will help your purchase decisions, ensuring a life long love of each design!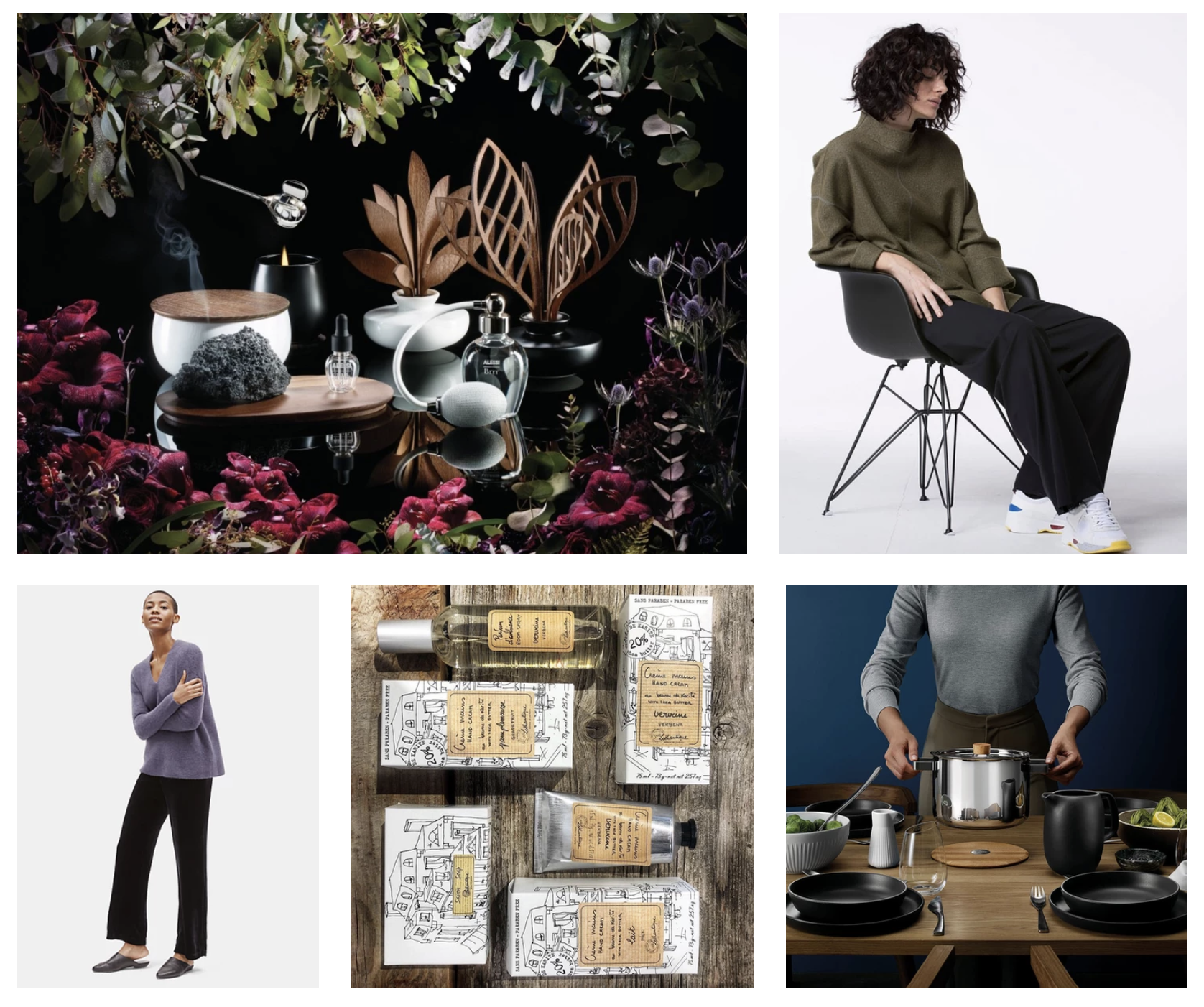 We look forward to this exciting conversation with you